Bryce Loo, Senior Research Associate at WES
Introduction
The United States of America entered the 21st century as the world's sole superpower after the fall of the Soviet Union in late 1991. Certainly a lot of superlatives can be attributed to the U.S.: the third most populous country in the world with 327.7 million people; the largest economy;[1] the most powerful military, among others. The U.S. also has the second largest higher education system (China overtook the U.S. in this regard roughly around 2001), and it is the top destination for globally mobile students.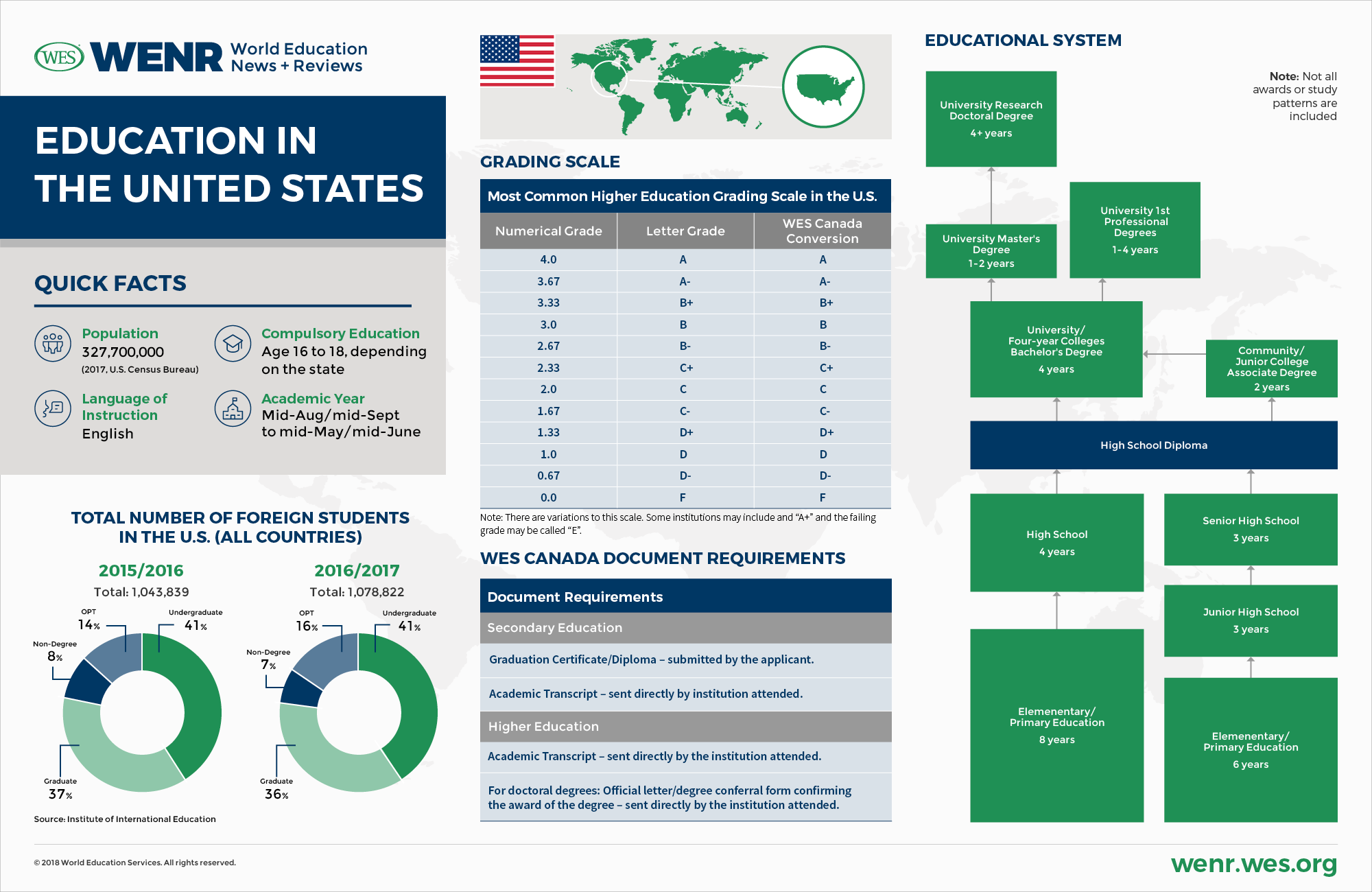 However, despite all these attributes, the U.S. faces many challenges. On the global stage, U.S. hegemony has eroded over the past decade, and China and India are projected to overtake the U.S. in terms of economic output by 2050. The country also remains mired in the war in Afghanistan, the longest running war in its history.
Domestically, income inequality is among the worst of the major advanced economies. Furthermore, the bitter 2016 presidential election, in which businessman Donald J. Trump defeated former U.S. Secretary of State Hillary Clinton, exposed deep fissures in American society politically, racially, culturally, and regionally—and has caused some to call into question the strength of American democracy.